DISC and MUSIC ECHO UK
October 17, 1970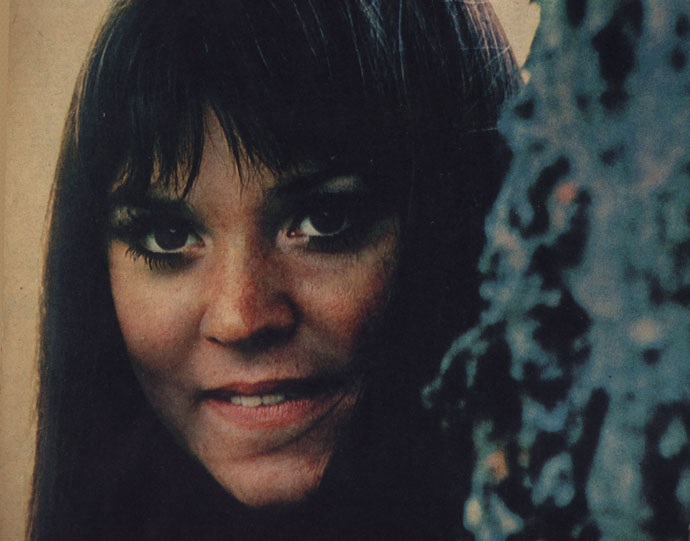 MELANIE TV
MELANIE, whose version of the Rolling Stones' Ruby Tuesday moves up to 22 in the chart this week, stars in the last of four Johnny Cash shows being televised by BBC-2.
Currently in Nashville recording the show, she stars with Cash and 0. C. Smith on a show screened both here and in America on October 29.
Melanie's next single is ""Peace Will Come," just out in America --- and also included on her next LP, titled "Left Over Wine." To be released in December, the album, featuring all her own songs, was recorded live at New York's Carnegie Hall and also includes "Close To It All," "Beautiful People" and Animal Crackers."
---