Evening News (London UK) 1st Oct 1975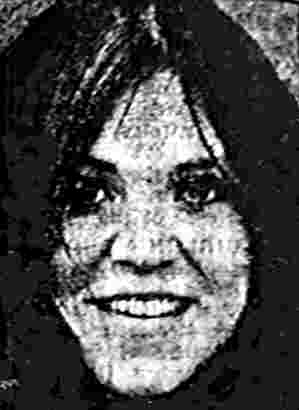 MELANIE America's most instantly loveable girl singers is back in London again.
The Brand New Key is picking up the threads of her career after taking time out to become a mum two years ago.
She's bringing her ragged guitar and little-girl-lost voice to the Albert Hall on Monday as part of her first British tour for four years.
---
Back to Chronology
Back to Melanie